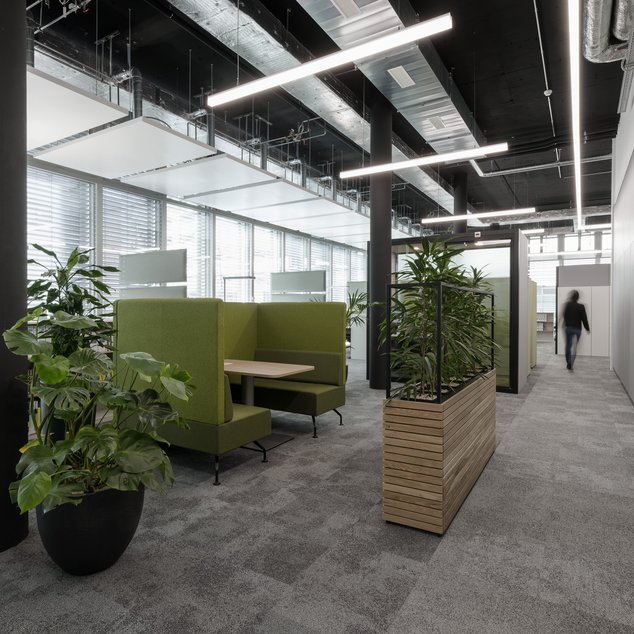 What does it concern?
Brandenberger+Ruosch AG (B+R) obtains different kinds of personal data as part of its business activities. Our contact information is as follows: Brandenberger+Ruosch AG, Emil-Oprecht-Strasse 8, CH-8050 Zurich, Switzerland.
Which personal information is procured and processed?
In addition to the information that you yourself send to B+R, B+R may also obtain information about you from third-party sources, particularly:

Contact information (information about you from a customer or your employer)

References, credit checks, information or recommendations about you that we obtain from third parties.

Documents and powers of attorney concerning you

Excerpts from the state register (e.g., commercial register)

Information from legal proceedings

Your social media activity (e.g., on LinkedIn)

Publications that you appear in
What are the categories of people whose personal data we process?
B+R processes personal data from the following people:
Customers

Users of our website

Suppliers

Employees
Is personal information sent abroad?
No, there are no plans to do so. B+R's business activities are focused on the Swiss real estate industry. Even our service providers (e.g. IT service providers) guarantee that the data is retained exclusively in Switzerland.
What is personal information collected for?
B+R obtains personal information for the following purposes:
Communication with you

Concluding and executing a contract with you, your employer or customers

Operating the infrastructure and website

Marketing and relationship management (e.g. mailings, events)

Market analyses, planning, developing services

Pursuing legal proceedings

Meeting legal and regulatory purposes
Neither profiling nor automatic individual decisions are made.
To whom is the personal data disclosed?
B+R forwards personal data to the following parties:
Service providers that process your data on our behalf and for our purposes (e.g., IT provider, CRM service provider)

Third parties that collect information about you via websites (e.g. via cookies and similar techniques)

Authorities
Do we use cookies?
We use cookies and similar techniques on our websites in order to identify your browser or your device. Cookies are small files that are saved on your computer or mobile device whenever you visit our website. They allow us to identify you during repeat visits without knowing your identity. Apart from session cookies that are erased after your visit, there are also permanent cookies that save your user settings and other information over a longer period of time. We use the information that cookies provide us to improve our website and our offering, to save user settings and for analysing usage of our website. We set some cookies ourselves, whereas others come from our contractual partners. Please note that in this case, our partners do not obtain any information about who you are; rather, they can only identify that the same user that was on our website was on theirs. You can adjust your browser's settings at any time to reject cookies, save them only for one session or delete them ahead of time. Please note that rejecting cookies may impact certain functions of the website.
How long do we store personal data?
Unless otherwise stipulated, we generally store the personal data that we collect only for as long as required for the purpose of processing and/or if there is a legal retention obligation or overwhelming private interest. As soon as the personal data that we collect are no longer required for the aforementioned purposes, they are generally erased or anonymised to the extent possible.
How do we protect personal data?
We take reasonable technical and organisational measures to protect personal data from loss, unintentional publication, improper or illegal processing, abuse or unauthorised access.
What are your rights?
Among others, you have the right to be informed, the right to rectify improper data, the right to erasure of your data and the right of objection. Write to us: infobrandenbergerruoschch and please attach a copy of an official ID.
Changes
We may amend this privacy policy at any time and without prior announcement. The latest version published on our website is valid.